Destiny tagged me to do the 8 things, but show obviously doesnt know how I feel about being tagged! Instead, I saw a cool thing that Elizabeth did on her blog and decided it would be a good compromise with Destiny.
This is how the game works: Use Google image search to answer each question. Then, out of ONLY the first page of results, choose your favorite or most random image. You are supposed to tag people after, but I dont do that, so if you think its a cool idea, do it yourself!

My Age:



Place I have been to:


(Be careful when you google brazil images!)

Place I Want to Visit:



Favorite Place:



Favorite Object:



Favorite Food:



Favorite Animal:



Favorite Color:


(I put in scarlet, like UNLV's scarlet and gray!)

Birthplace:



Pets:



Past Love:



Best Friend:



Nickname:



First Name:



Middle Name:



Last Name:


(Does it surprise you that we have a diamond named after our family?)

Bad Habit:



First Job: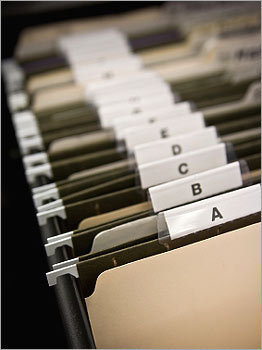 Grandmother's Name:



College Degree:



What I am Doing Right Now:



I urge all to try this out. It is rather amusing!